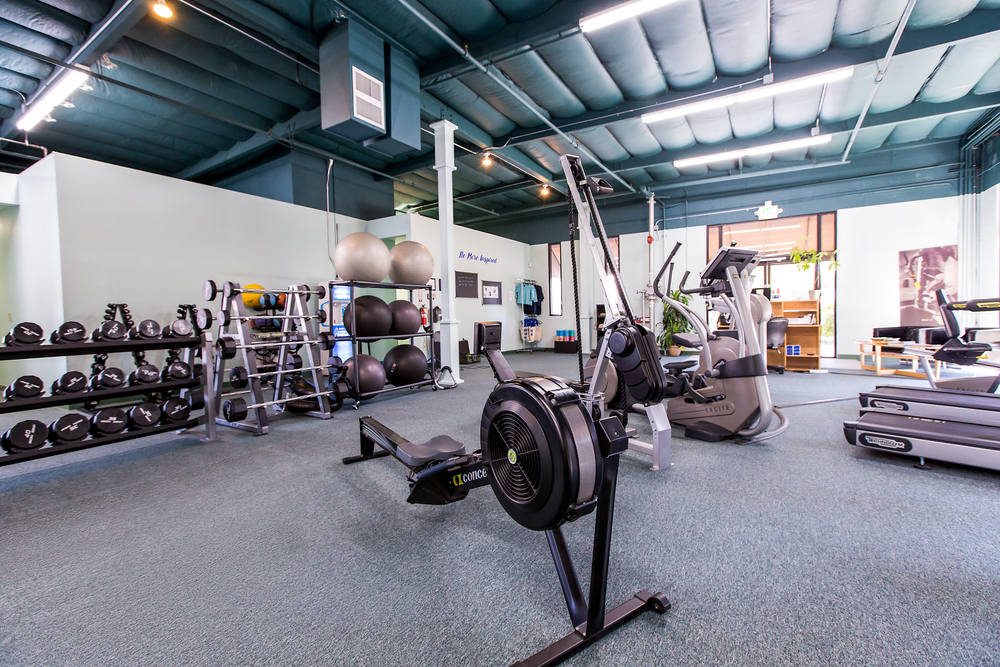 Book our space for your group classes, events, workshops, video + photo shoots and much more…
If you are a badass Group Fitness Instructor looking for a space to hold your own class so you can make what you're worth, our Group Fitness Studio space is perfect for you. We are equipped with a top notch sound system, wireless microphone, mirrors and beautiful laminate wood floors.
If you coach a team of dancers, drummers, martial artists, athletes and need a space to hold your practices, we can easily accommodate that too.
If you are a Continuing Education Provider, a Wellness Practitioner who needs a space to hold your training and retreats, we have the option for you to rent out our studio space for the entire day or weekend.
If you are a Corporate Event Organizer looking for a fun and healthy Team Building activity, we can provide space, instructors and trainers to show them a good time.
Finally, if your next commercial or magazine spread feature life in a gym, then you've found your space for the perfect photo or video shoot. Our natural lighting and state-of-the-art equipment provide a beautiful back drop.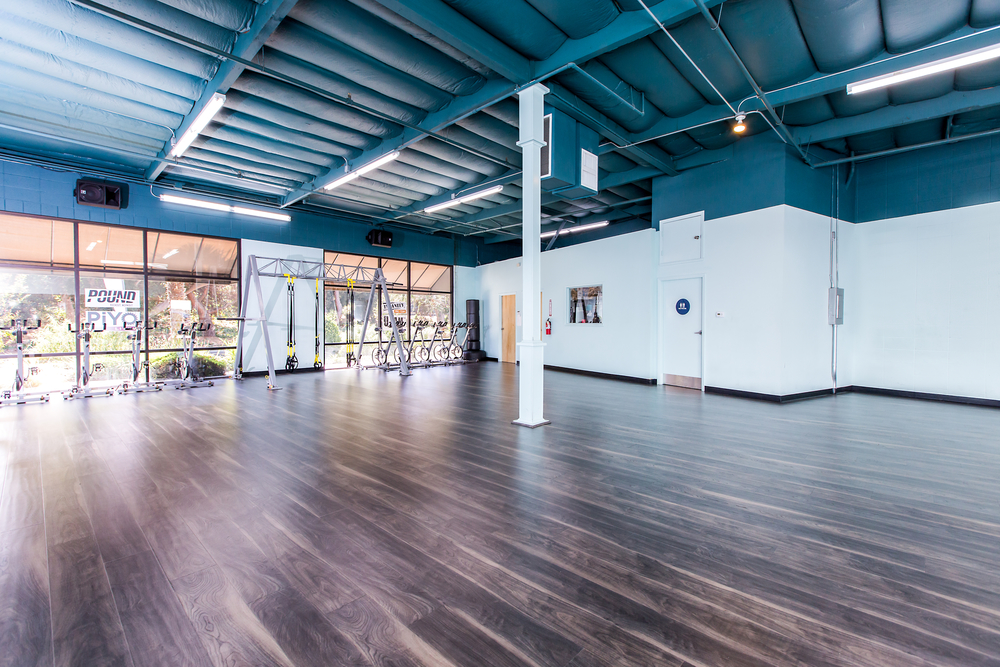 Facility Rental Request
Please complete and submit the following form if you're interested in renting our facility.